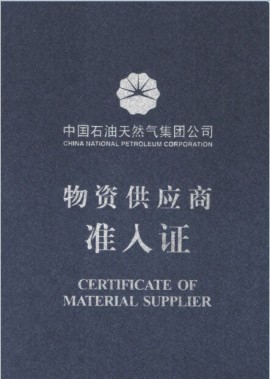 CNPC–Heli company updated certificate of China Petroleum suppliers, cssc reach a new round of technical cooperation.
CNPC is China's largest oil and gas producer and supplier, as well as one of the world's major oilfield service providers and a globally reputed contractor in engineering construction.
Beijing Heli Yongxing Technology Development Co., Ltd. is a collection of explosion-proof industrial monitoring product development, production and sales of professional technology company, specializing in the production and sales of explosion-proof PTZ, explosion-proof cameras, explosion-proof shields, and explosion-proof infrared light high-speed ball is in light of product quality and credibility of dual-protection model units and focus on the promotion unit, is China security and Protection Industry Association China.
With the security of Oil & Gas,5MP explosion-proof PTZ has entered cssc, begin to assess product,luckly Beijing Heli Yongxing get the Certification of material supplier.