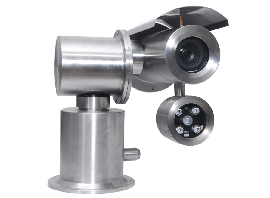 Explosion proof cameras Application
More and more high-risk plants with new demands for security, so we should have attached great importance to security, preventive measures.
Therefore, explosion-proof products increasingly being taken seriously, a lot of metal materials engineering requirements are 304 316, IP68 protection rating. Proof products so important, then how to correctly select the appropriate type in your high area?
Details